READY TO MACHINE YOUR PARTS
Capabilities
We have a long tradition of providing high quality cutting services on our CNC machines. Our flexible manufacturing capabilities allow us to produce custom and semi-custom finished goods, components and cut-to-size panels with fast turnaround times. From high volume parts to one-off production, we can handle it all.
The CNC Shop employs three computer numeric controlled (CNC) machines and other production equipment to accommodate your wood machining needs. We can custom cut, shape, drill and form almost any material within a 5' x 12' dimension and up to 5" thick. And thanks to our on-site programming, we meet your custom needs quickly. Contact us and we'll have one of our design engineers work with you to provide a solution for your next project.
We have over 18 years machining hardwoods and sheet goods including (but not limited to)
baltic birch

appleply

plyboo (bamboo)

acrylic, plexiglas

corian

richlite

alupanel

hardwoods

polycarbonate

HDPE

Laminates

HDU

Sign foam

Sign board

Gatorboard

Dibond

PVC/Sintra

ABS

Extira

Melamine

paper composite paneling

ACM

ACP

Nylon and much more.
We take pride in improving efficiencies with our state-of-the-art equipment as well as our continuous improvement initiatives. Our internal design services, advanced machinery and skilled production operators allow us to deliver components to meet your needs and expectations.
Services
Our work consists of designing, programming, cutting and sanding various woods and sheet goods. We have experience building booths for the trade shows, museums, and exhibition industry. We can also do the design of your booth, and at the other end, crate it up for shipping and installation.
We've made signs, architectural models, retail merchandising displays ( pop), parts for the bottling industry, musical instrument parts, restaurant signs, outdoor signs, 3d carved architectural paneling, acoustic paneling, cabinet parts and cad services.
We specialize in high qty, high quality hardwood parts production including sanding and finishing services.
We can easily cut architectural signage for a new sports stadium, hospital, or office building. Please let us provide you with excellent service, an excellent product at a competitive price.
cabinet cutting services

cnc engraving

wood slab milling

several hardwoods available for purchase

wood part manufacturing

cnc prototyping services

cnc sign making

wood goods reverse engineering

small wood parts manufacturing

lacquer finishing

keyboard end production

point of purchase design and creation
Hardwoods & Plastics
We offer a wide range of hardwoods for sale as well as special orders in wood and in plastics. Let us know what you need!
Wood Products Development & Manufacturing
HDFAB inc. / dBA thecncshop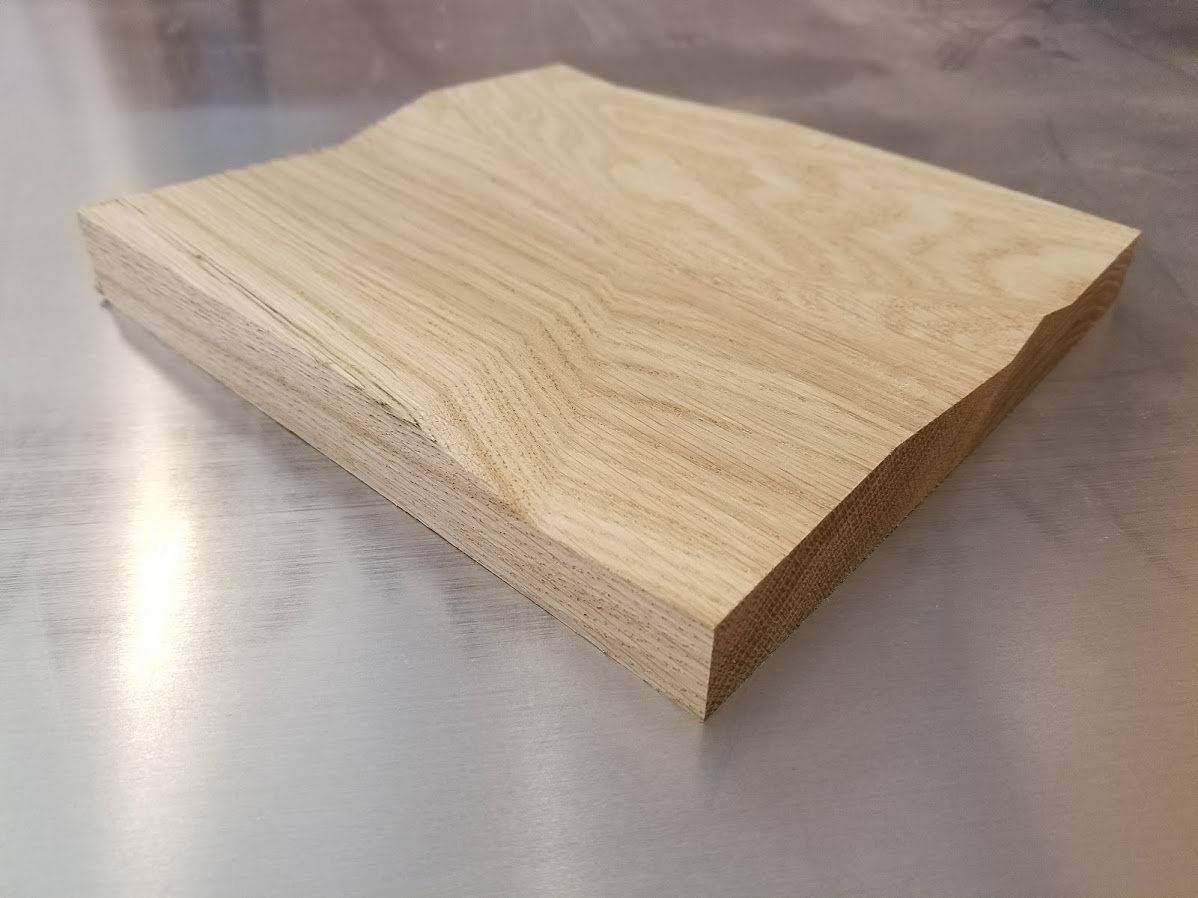 History
After 11 years in northern california The CNC Shop has relocated to sunny southern california. We are proud to serve the LA basin to Nevada and farther with high quality precision cutting and manufacturing of wood goods. We are located in the high desert in Hesperia California right off the I-15 freeway.
From musical instrument parts to printed wood displays, we proudly produce american made parts at an affordable price.
Some of our customers include:
Kala Brand Music co.

Sequential - previously Dave Smith Instruments

Buchla

Roger linn Designs

Tom Oberheim

Vintage 47

CoreAudio

Sara Silks

David Best

Grez Guitars

Jera Instruments
and many more.