Helping bring
conceptual designs
to reality
How we work
We have been blessed to work with a lot of talented artists and help facilitate them with parts they need to take there ideas from concept to creation. Above you will see a video of one of David Best's magical creations at the Smithsonian museum. We have been working with David for many years helping transform his drawings and concepts into hardwood parts that his team melds into some amazing structures. This is one example of how we take pride in what we do.
We are a hard working team of woodworkers, engineers, cad programmers here to help you.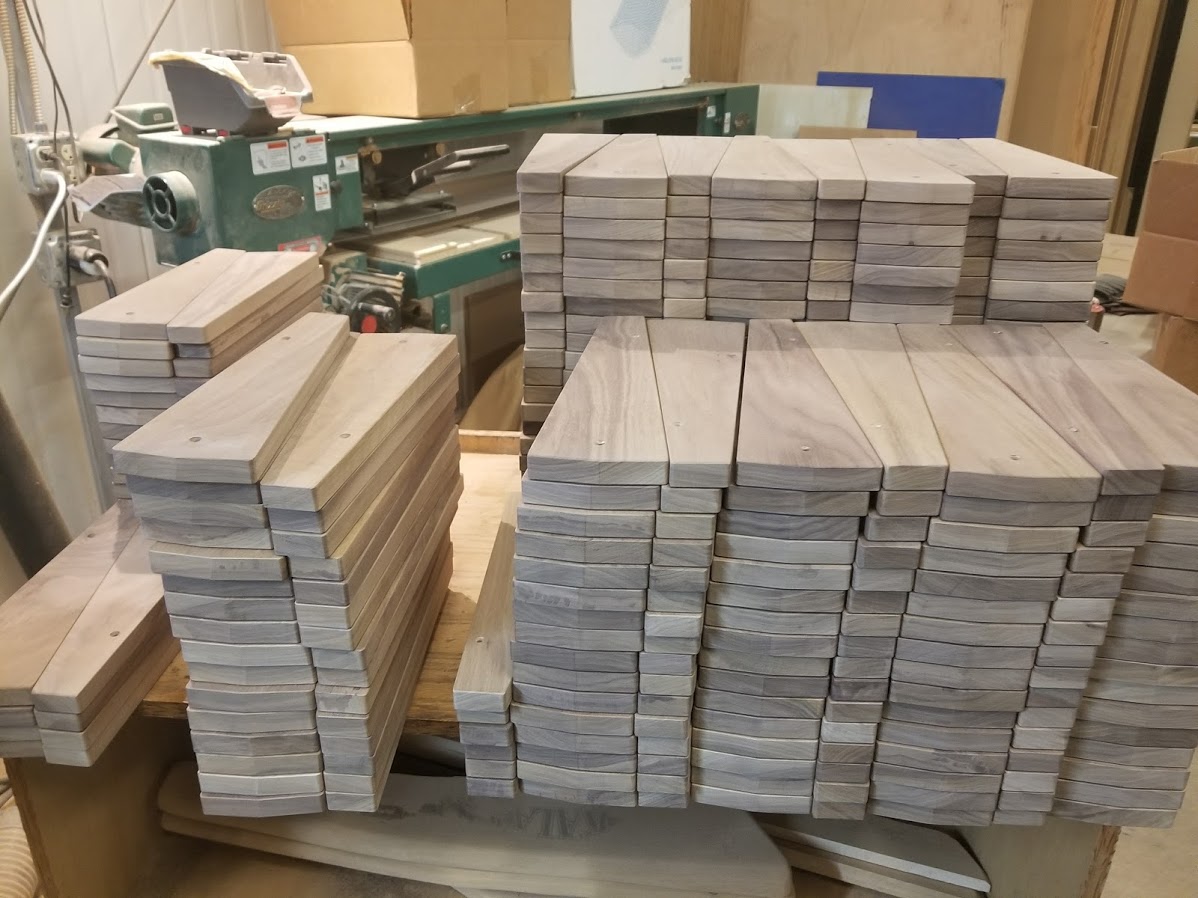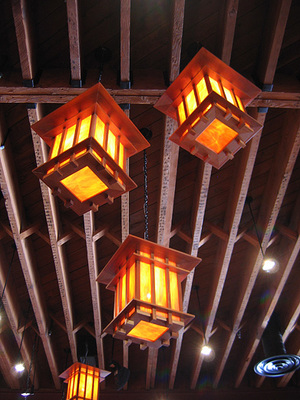 wedding gift customer milled and inlayed walnut slab
This was a custom wedding gift beautiful reclaimed walnut slab with stainless steel butler finish inlay with a french cleat on the back and bracing to support the slabs integrity milled in.
pegboard wall decore
baltic birch plywood 18mm pegboards with keyhole backs for mounitng